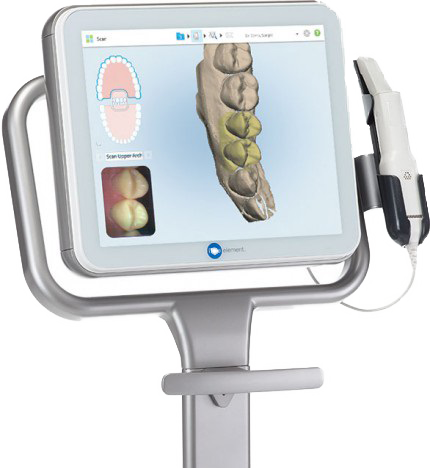 Meet iTero Element
No more biting down into a messy try of putty for taking dental impressions!
With our iTero Element, we deliver speed, reliability, intuitive operations, and outstanding visualization of your best possible results with a very comfortable and convenient experience!
THE WAND
–
The wand is used to snap pictures of your teeth and gums.
THE SCAN
–
The scanning progress displays on the screen.
THE 3D MODEL
–
When the scan is finished, We can access a 3D model of your mouth. We use this model to map out your Invisalign treatment or create your retainers or appliances.
SIMULATED INVISALIGN OUTCOMES
–
No more crystal balling your outcomes after Invisalign treatment! We'll help you visualize how your teeth may look at the end of the complete treatment.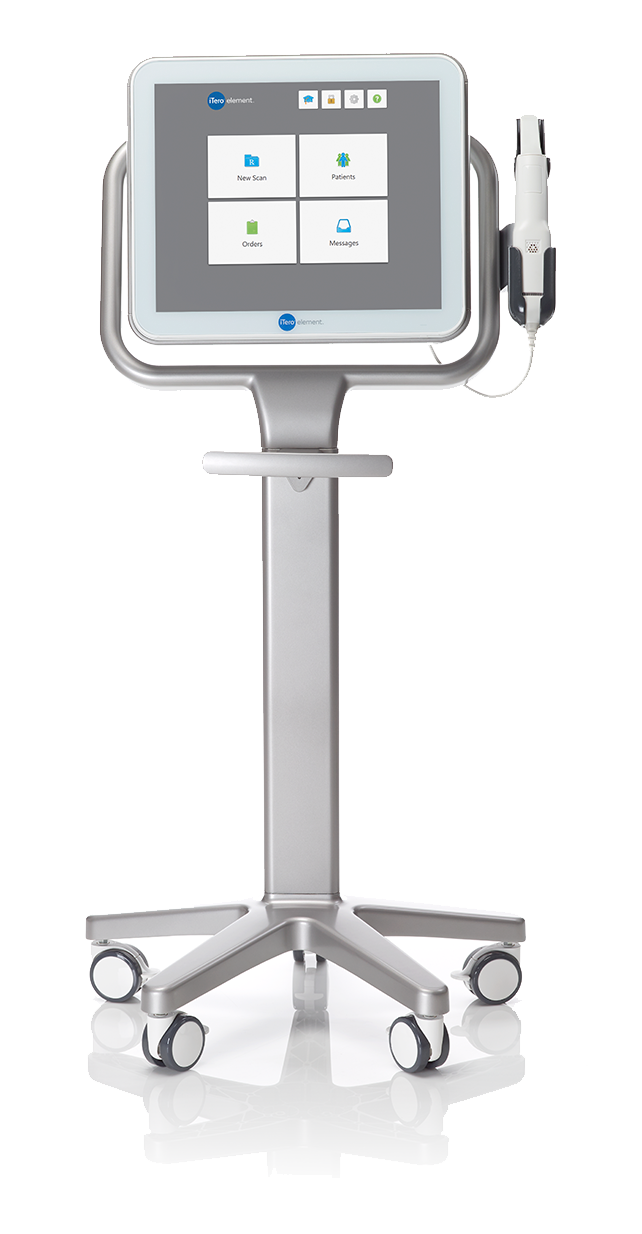 COMFORTABLE & CONVENIENT
Simple & clean procedure- no messy, goopy impression materials
Breathe and swallow normally throughout the scan
No unpleasant smell or taste

TIME-SAVING
See your 3D scan on the screen immediately!
Fewer appointments needed
Personalized Invisalign treatment plans are delivered faster

ACCURATE
Detailed and precise for perfect fitting Invisalign aligners, retainers and appliances
No need to retake impressions
We are currently accepting new patients of all ages and look forward to helping you attain and enjoy a new smile with the help of modern dentistry.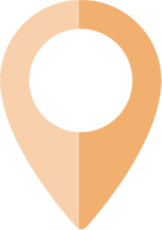 Address: Unit J155 - 3122 Mt Lehman Rd
Abbotsford, BC V2T 0C5
Highstreet Dental is located in the up-and-coming
urban Highstreet Shopping Centre, near convenient
amenities such as Walmart, London Drugs, Marshalls
and Cineplex Cinemas.