Choose where you're spending
to make the family smile!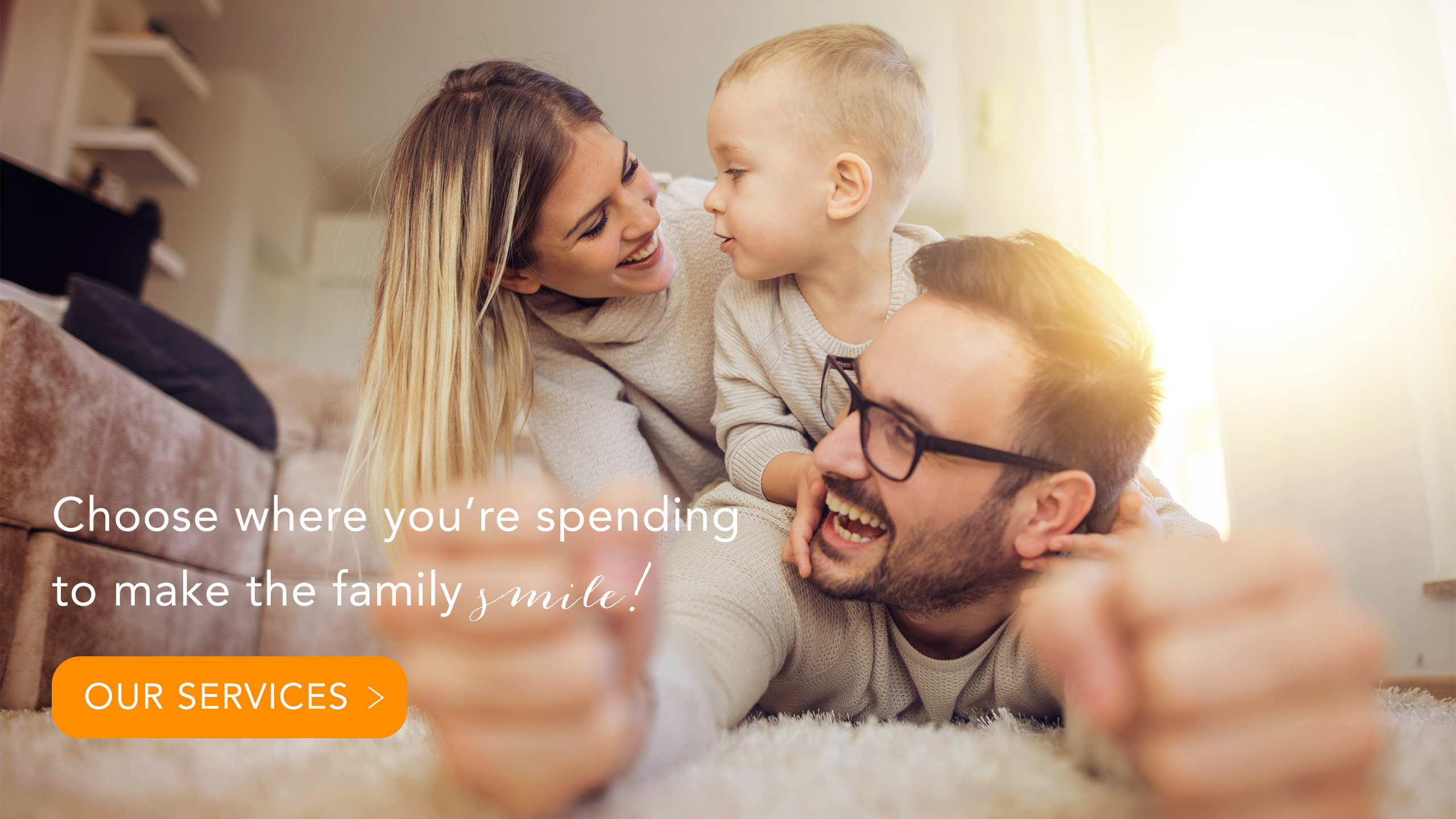 ABOUT US
For our helpful, friendly staff, your smile is more than just a set of teeth. We will work together with you to help you achieve great oral health.
Our dentists are Oral and IV sedation accredited, and have additional training in endodontics, dental implants, periodontics and cosmetic dentistry.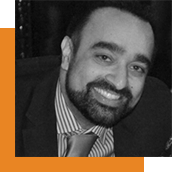 Find Out More
Dr. Raj Hundal
General Dentist, graduated from the DMD program at UBC in 2005, after completing a Ph.D. in Medicine at UBC in 2002. Dr. Hundal is best known for his great sense of humour and keeping patients at ease during dental treatment. He has extensive training in IV sedation and has successfully treated over 2000 patients with IV sedation. He enjoys spending time with his two beautiful children, working out, snowboarding, and travelling.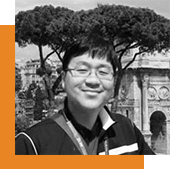 Find Out More
Dr. Han Yu
General Dentist, earned his Bachelor of Science in Biochemistry at SFU before he received his dental degree from the College of Dentistry at UBC.  Dr. Yu's dedication in dentistry and desire to serve the community motivates him to pursue higher levels of practice, including graduating from the prestigious Misch Implant Institute and achieving fellowship certificate from the International Congress of Oral Implantologists. Also, Dr. Yu obtained a certificate for Pediatric Advanced Life Support (PALS).  He is very friendly and gentle, and he tries to provide a comfortable environment for your dental care.
SERVICES
Comprehensive dental care has a home at Highstreet Dental. We offer you individual-ized oral health care plans, professional tooth whitening, veneers, dental implants, dentures, tooth-coloured fillings and more.
Whatever issues you may have with your smile, whether your teeth are chipped, yellowing, crooked, infected or simply not right for you, our dental professional can help you.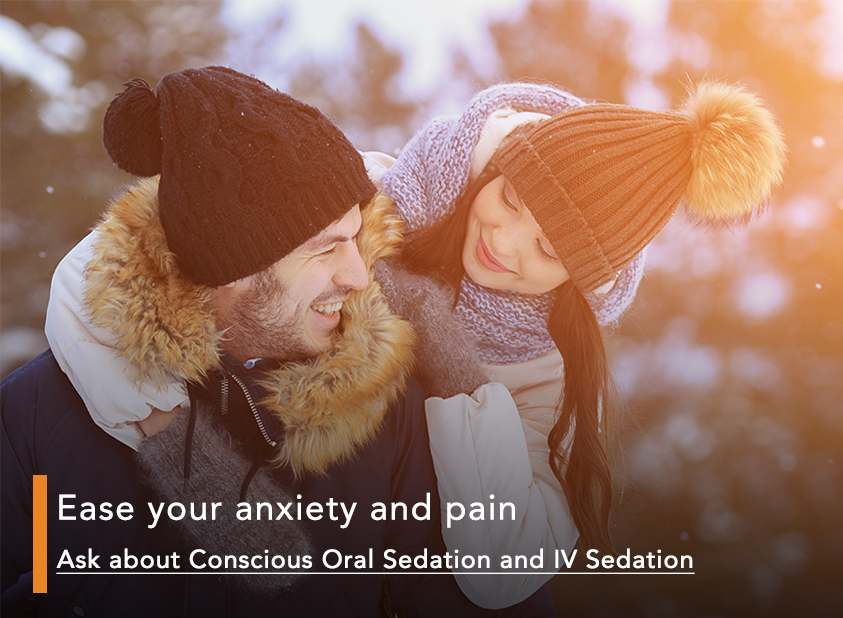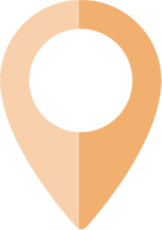 Address: Unit J155 - 3122 Mt Lehman Rd
Abbotsford, BC V2T 0C5
Highstreet Dental is located in the up-and-coming
urban Highstreet Shopping Centre, near convenient
amenities such as Walmart, London Drugs, Marshalls
and Cineplex Cinemas.