If you've lost a tooth or teeth from periodontal (gum) disease, accident, injury or any other reason, a dental implant at Highstreet Dental can restore your smile, your oral health, and your confidence.
What are Dental Implants?
Dental implants are titanium screws implanted into your jaw that provide support for a replacement tooth or bridge. Dental implants are essential in dental restoration treatments because they prevent gum loss, bone loss, and bite misalignment, which can happen when your teeth begin to grow into the empty space.
Implants do not rely on adjacent teeth for support the way that bridges do. Titanium has been found to be highly-compatible metal with teeth and gums, so there's nothing to worry about! A dental implant today is a high-tech, low-stress solution for your missing tooth or teeth.
Dental implants look and feel just like your real teeth! In fact, they're so secure and comfortable that you might forget you even have implants in your smile. However, just like real teeth, dental implants require proper oral care. Brush twice daily, floss regularly, and keep up with your regular dental hygienist appointments at Highstreet Dental.
What can implants do for you?
Dental implants are ideal if you're in good general and oral health and have sufficient bone to support a dental implant, and they're an excellent alternative to bridges and dentures.
To find out if you're a good candidate for dental implants or to learn more about dental implants at High Street Dental, Contact us today.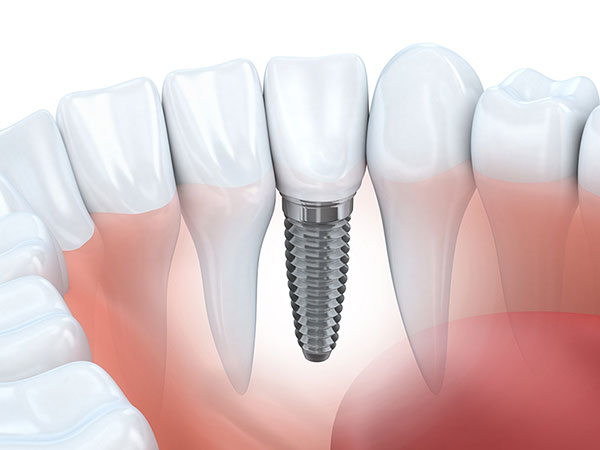 BOOK YOUR APPOINTMENT
"*" indicates required fields