For our helpful, friendly staff, your smile is more than just a set of teeth. We will work together with you to help you achieve the best oral health possible. Our dentists are oral and IV sedation accredited, and have additional training in endodontics, dental implants, periodontics and cosmetic dentistry.
DR. RAJ HUNDAL
After completing a Ph.D. in Medicine at University of British Columbia in 2002, Dr. Raj Hundal graduated from the DMD program in 2005. Dr. Hundal is best known by his patients for not only maximizing their dental health, but for making them feel at ease during their visit. With his advanced training in intravenous sedation, Dr. Hundal has treated over 2000 cases with IV sedation. He is continuously looking to make the patient experience as comfortable as possible. Dr. Hundal is widely regarded by his patients for his patience and being down to earth.
When Dr. Hundal isn't working on our smiles, he is a dedicated family man spending time with his wife and two children.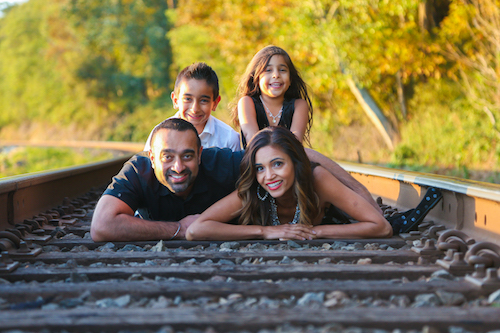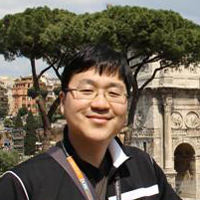 DR. HAN YU
A graduate of UBC Dental School, Dr. Yu has an extensive background in clinical experience in a wide range of skills such as periodontics, endodontics, cosmetic dentistry, and implant dentistry study groups. Dr. Yu is also certified in Pediatric Advanced Life Support (PALS) providing safe sedation dentistry for children.  
Dr. Yu's focus on patient comfort is strong and his patients feel like they are in safe and trusting hands. Because of his dedication to providing high-quality dentistry, Dr. Yu was motivated to pursue higher levels of practice, including graduating from the prestigious Misch Implant Institute.  His extensive training for implant placement helps Dr. Yu not only provide a sense of trust that his patients are receiving the best care but also trust in knowing that he also provides the best-priced implant value in the Lower Mainland.
Highstreet Dental Centre is proudly owned by Dr. Amin Shivji, Dr. Han Yu, and Dr. Rajinder Hundal.
BOOK YOUR APPOINTMENT
"*" indicates required fields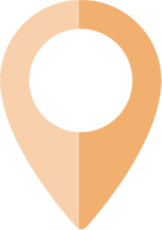 Address: Unit J155 - 3122 Mt Lehman Rd
Abbotsford, BC V2T 0C5
Highstreet Dental is located in the up-and-coming
urban Highstreet Shopping Centre, near convenient
amenities such as Walmart, London Drugs, Marshalls
and Cineplex Cinemas.