Easter Colouring Contest at Highstreet Dental!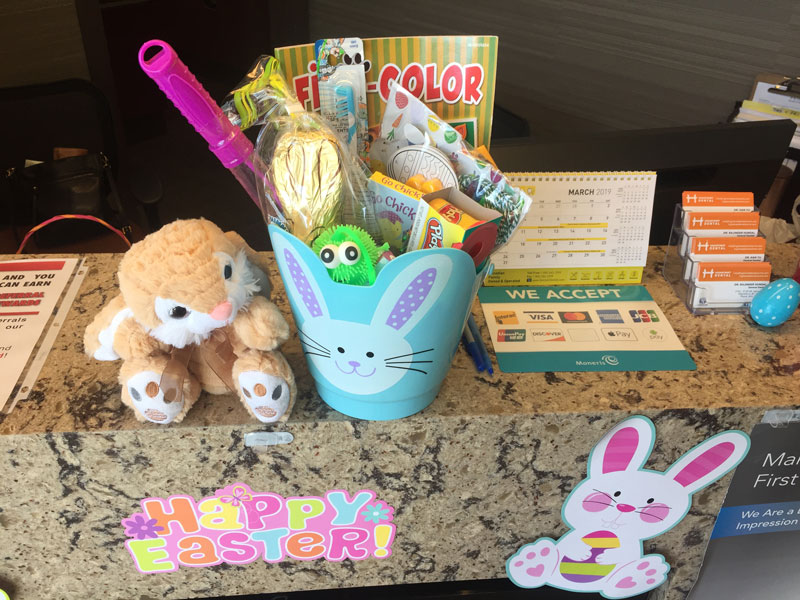 The Easter Bunny has made its way over to Highstreet Dental and left a special prize to be won!
All children are welcome to submit a picture to our office to be entered into our contest to win an Easter Basket prize. You can pick up an Easter colouring sheet at our office or submit your own Easter drawing.
Please submit your picture by either bringing it to the office or by emailing it to info@highstreetdentalcentre.com. Just remember to write your name and phone number on the back of the picture! Entries must be submitted by April 17th.
The lucky winner will be drawn on April 18th.
Ariana Grande Tickets Draw
*This contest is now over. Stay tuned to see who the winner is!
Prize
Two tickets to the Ariana Grande concert
April 27th @ 7:30pm @ Rogers Arena
Want a $5 Starbucks Gift Card, Free? Highstreet Dental has a 'Refer a Friend' Program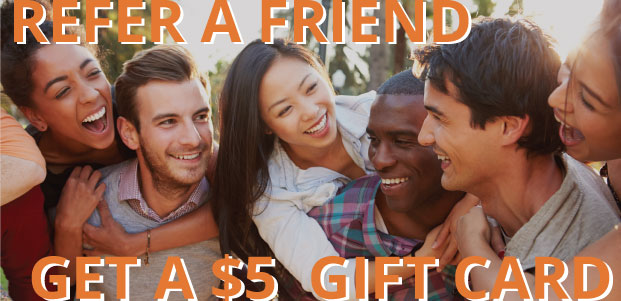 If a friend at Highstreet Dental indicates you referred them at their first visit, Highstreet Dental will send you a $5 Gift Card to Starbucks! The more friends you refer, the more gift cards you get.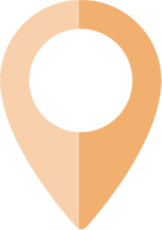 Address: Unit J155 - 3122 Mt Lehman Rd
Abbotsford, BC V2T 0C5
Highstreet Dental is located in the up-and-coming
urban Highstreet Shopping Centre, near convenient
amenities such as Walmart, London Drugs, Marshalls
and Cineplex Cinemas.