We've all seen actors, musicians, and other celebrities on TV with picture-perfect white smiles. How did they get that way? Like the rest of us, celebrities were not born with perfect teeth; their shiny white smiles often come from porcelain veneers. It might be...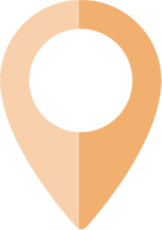 Address: Unit J155 - 3122 Mt Lehman Rd
Abbotsford, BC V2T 0C5
Highstreet Dental is located in the up-and-coming
urban Highstreet Shopping Centre, near convenient
amenities such as Walmart, London Drugs, Marshalls
and Cineplex Cinemas.